Read Time:
2 Minute, 3 Second
"I get commission for purchases or clicks made through links in this post"
Were you all too waiting and as excited as I am for this black Friday sale at Sephora?
Well! Sephora itself did not want you all to wait and has finally launched its black Friday sale. This time the sale is huge and with a great variety. I took time out to share with you all my favorite picks and things that need to be shopped from
this black Friday sale at Sephora. Although, we all might be wondering to get all things from Sephora here are a few insanely
amazing things. Let's start with it without making you guys wait!!
 SCRUBS-EXFOLIANT
Although you might not be needing scrubs for winter I would suggest you utilize this amazing black Friday sale and save it for summer. This BODY EXFOLIATOR-WITH BAMBOO CHARCOAL is a weekly multi-exfoliant for healthy skin is fragrance-free and has essential oils; Eucalyptus and Sandalwood. It even outs your skin texture removing all skin and dust particles from your skin and making it look fresh!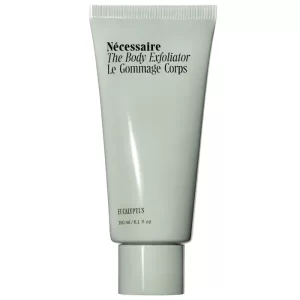 MAGNETIC LASHES
Magnetic lashes are the most trending articles at Sephora and especially ONE TWO LASHMAGNETIC LASHES.
These do not require any glue or anything to stick and are perfect for your parties when you are running out of time.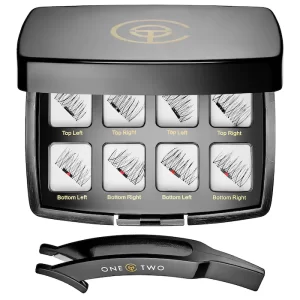 HAIRSTYLER
Sephora has a great range of hairstyles and they are incredible but especially this blowdry brush Is insane and called THE SINGLE SHOT BLOW-DRYER BRUSH. With the structure of a round brush to create waves, curls, and a smooth, shiny blowout in one quick, simple step.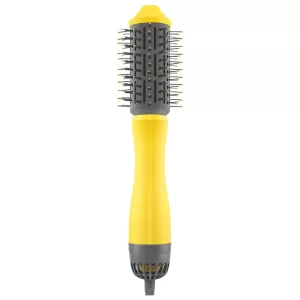 GIFT SET
If you are planning to gift anything to your loved ones then this MINI GOOD GIRL EAU DEPARFUM SET is a perfect gift this Christmas. This two-piece perfume set brings together two bestselling scents: Good Girl and Very Good Girl Eau de Parfum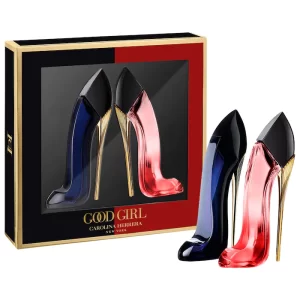 SETTING SPRAY
Setting spray is something essential for a perfect makeup look as it will not let your makeup set and the makeup will not look good and perfectly set. This ALL-NIGHTER LONG-LASTING MAKEUP SETTING SPRAY makes sure to set your makeup up for 16 hours and keep your makeup smudge-free and fresh.
It is an award-winning lightweight makeup spray and you too will surely love it.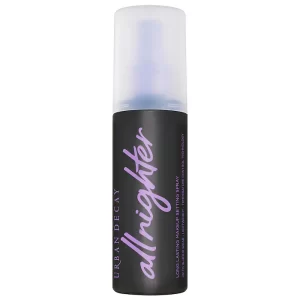 There are many different categories to shop from and you will love every category and every product.