Read Time:
1 Minute, 50 Second
"I get commission for purchases or clicks made through links in this post"
Cyber Monday sales are in full swing! I could not resist purchasing products from it as it was
such reasonable prices which forced me to get my hand on them. There are hundreds of products to shop but there is no space left in my vanity to add other things but still chose a few things and I would like to guide and suggest you guys too to shop from these products. There are many different things you can search for but here are a few. So let's hop on to the list!
HYDRATING WINTER WONDERS
You do not need to worry about your winter skincare routine as it is going to be the perfect
skincare set you have ever had. I bought this set last year and has been of my favorites since that time I am planning to restock it. It has six full- and mini-size customer favorites, including bestselling 24-hour-hydration face cream and gentle retinol serum, and many more. It works on your wrinkles, fine lines, pores, and dryness solving all of your skin concerns.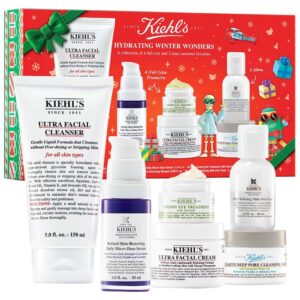 MINI SUNFLOWER EYESHADOW PALETTE
Most of its buyers are attracted by its shimmery pigments and all are unique in their way. It's a 10-pan-palette fun size with a sunflower-inspired story!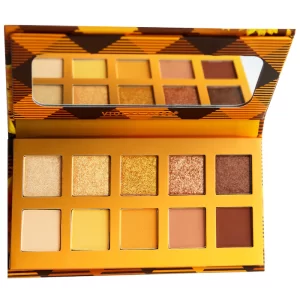 BODY LAVA BODY lUMINIZER
A shimmering body liquid to cover the skin in a high-shine finish that feels as dewy as it looks with 4 universal shades including the new shade Cognac Candy. The product is cruelty-free. It is designed for all skin types and tone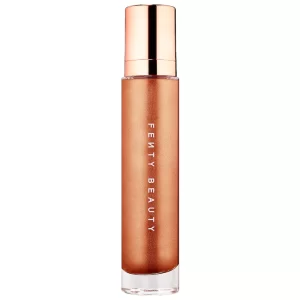 CHARCOAL BRUSH SET
It is a five-piece charcoal-infused brush set for a full-face look. This brush set and sponge were specially infused with charcoal, which is believed to contain anti-microbial properties for fresher and longer-lasting brushes. The set comes in a holographic lined pouch for easy storage and to protect it from dust.
Although the list is never going to end with my favorites from SEPHORA I just tried to share a few trending!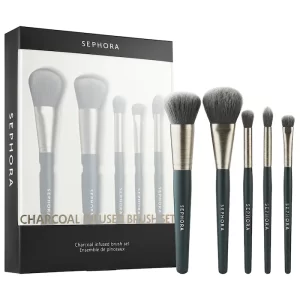 Hope it works to help you choose your products from CYBER SALE