Read Time:
2 Minute, 27 Second
"I get commission for purchases or clicks made through links in this post"
WHAT IS SEPHORA BLACK FRIDAY SALE?
Sephora is a brand that everyone is aware of and it does not only have only one brand but Sephora's collection has many other brands too from where you can shop a variety of different things ranging from skincare to hair care products, beauty products to beauty tool,s and many more things and you will surely not resist purchasing all of them.
Now you do not need to worry about the high pricing of products!!
As Sephora's much-awaited sale THE BLACK FRIDAY SALE is around the corner so get ready to put your hands on a huge variety of beauty products.
WHAT TO PURCHASE FROM SEPHORA?
This blog is going to guide you regarding what to purchase and guide you to your best investment in beauty products. These are going to be your favorites this year.
 SERUMS
Surely all of us are aware of how magical Sephora's serums are and this ULTRA-GLOW VITAMIN C SERUM is real magic and is going to create a glowing and refreshing look on your face helping increase skin radiance while improving and evening out skin tone. This will be your best friend this winter.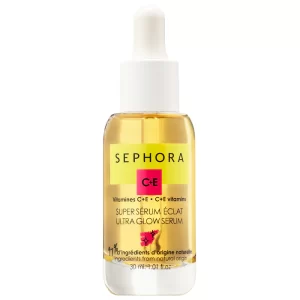 HAIR CARE
Winter calls for frizzy hair well! You do not need to worry now as DREAM COAT SUPERNATURAL SPRAY ANTI-FRIZZ TREATMENT has got your Frizz sorted out and you will enjoy and style your hair this winter freely!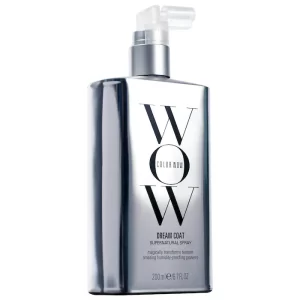 CANDLES
Sephora does not only have skincare and hair care essentials but also takes care of your mental peace and refreshes your mind with aromatic candles if you are planning to purchase candles then this JAPONICA MINI CANDLE SET is perfect for your home fragrance for this winter holiday creating sweet memories with your family. This beautiful mini candle set can be perfect to gift your friends too. This beautiful candle set has the following flavors and scents; Goji Tarocco Orange, Baltic Amber, Forbidden Fig, Santal Vanille, Santiago Huckleberry, French Cade Lavender, Panjore Lychee, Kalahari Watermelon, Apple Blue Clover, Moso Bamboo, Yoshioka Gardenia, and Mokara.
It has a burn time of 12-15 hours.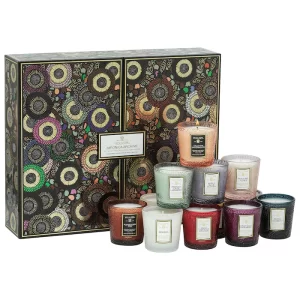 SUNSCREEN
Sunscreen blocks all harmful radiation falling on your skin and it is the secret of young and healthy skin this SUPER SERUM SKIN TINT SPF 40 FOUNDATION works as a moisturizing serum, foundation, and sunscreen giving you all three features in one thing so you do not need to buy a lot of things and if you go for shoots and office then this will reduce your load in makeup bag as you will not need to add a lot of things separately.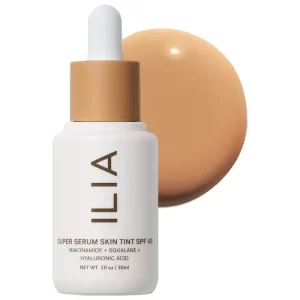 CONCEALER
This RADIANT CREAMY CONCEALER is one of the best and my personal favorite concealer available at Sephora. It is a long-lasting concealer that stays up to 16 hours and perfects, brightens, and corrects skin.