Read Time:
1 Minute, 47 Second
"I get commission for purchases or clicks made through links in this post"
We all wait for the sale to be live so that we all can shop our favorites and restock our favorites because who will not love purchasing a thing that is half at its original price and getting the benefit?
I made a shopping list before the sale was life so that I do not waste my time hunting what to get and what not as we all know that the trending things get out of stock soon.
Here I am ready to share what I got and a few extra things I would suggest you all get your hands on.
APPLIANCES
I am the one who does not trust online brands for appliances as we invest a good amount in them and if God forbid it does not turn out to be long-lasting and trustable then it would not be of our benefit but with appliances and different things WALMART is trustable and have really good quality products.
I first purchased my online appliance from Walmart last year and loved my experience with it. I ordered 5 in 1 blender set. Which is still working well and I am loving it.
From this black Friday sale, I purchased a double-door refrigerator.
With this refrigerator, you can now enjoy the convenience of chilling your favorite food. Its stainless doors will prevent your refrigerator from corrosion.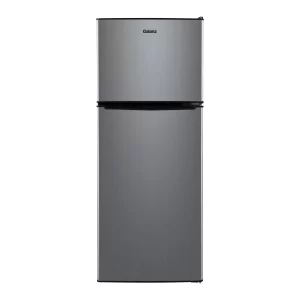 GIFTS SET
You can find a perfect gift set for your loved ones. Whether it be a chocolate set or cosmetic or kitchen set.
This peanut butter assorted Christmas candy set is best to give your niece, nephew, or fiancé this Christmas or in the new year.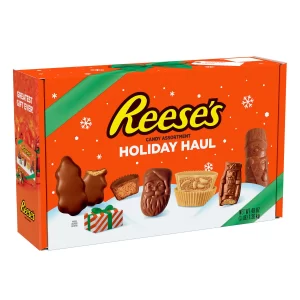 CAMERA
The camera plays a really important role in preserving the memories of our loved ones so we can watch it when we grow up. With Canon DSLR the picture will look as if we are living in those moments with its 18 Megapixel. It has many features forcing you to get hands-on.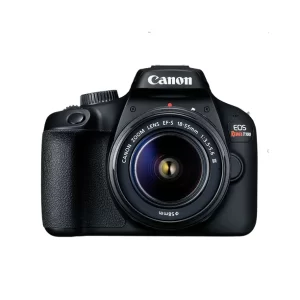 Although the list is endless here I have shared only a few things.