Read Time:
2 Minute, 18 Second
"I get commission for purchases or clicks made through links in this post"
Now Get Ulta Beauty Amazing Discount On Facial Products that you have always wished for. You can secure best-selling skincare products that are most effective and at the most reasonable prices at Ulta. You can compare the prices with other stores as well. You will also get a Free Gift right now on every purchase you make. At Ulta, You can also enjoy free shipment all over the United States. Buy your favorite Foundation, Concealer, Toner, Cleansers, Moisturizers, Serums, Face Creams, Eye Cream, Sunscreen, or any other thing that you want for your facial. In Ulta Beauty Amazing Discount On Facial Products, I have bottled up best-selling facial products for you to help out in your purchase process.
ELEMIS
Pro-Collagen Cleansing Balm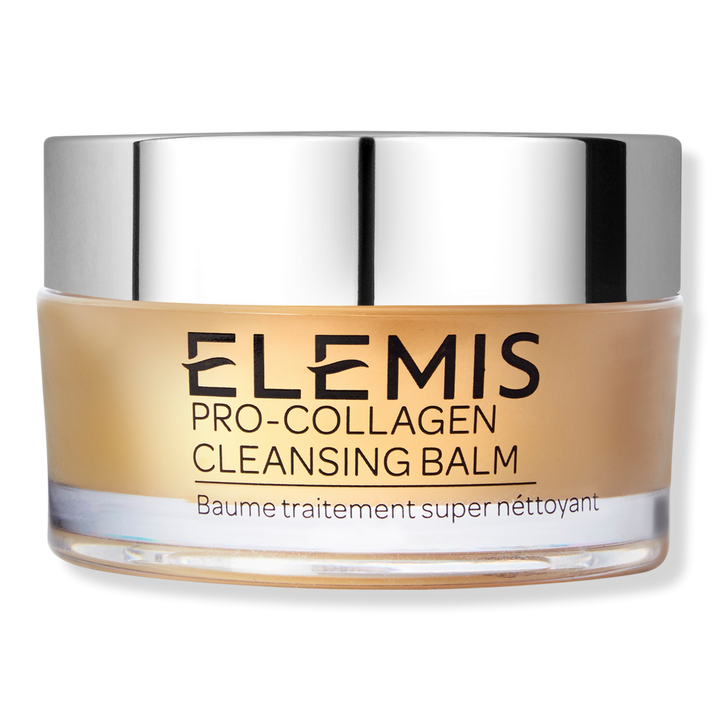 The ELEMIS Pro-Collagen Cleansing Balm is a 3-in-1 melting cleanser for just $64 that gently removes makeup, everyday visible pollutants, and impurities for delicate, radiant skin.
Dermalogica
Daily Microfoliant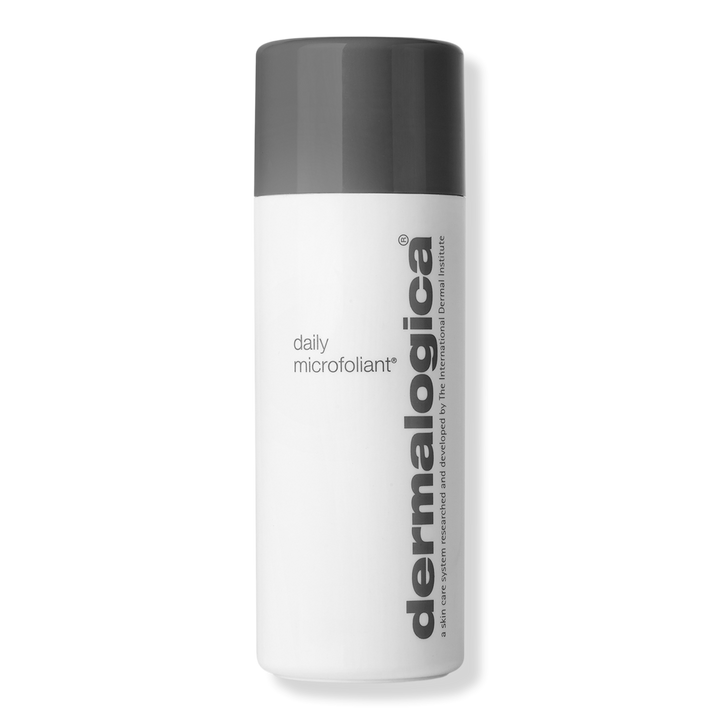 Dermalogica's Daily Microfoliant helps you achieve brighter, smoother skin for just $62.00. This strong, yet mild powder face scrub helps to level skin tone, eliminate blemishes, and decrease the appearance of pores by activating when it comes into contact with water.
Clinique
Clarifying Lotion 2 – Dry Combination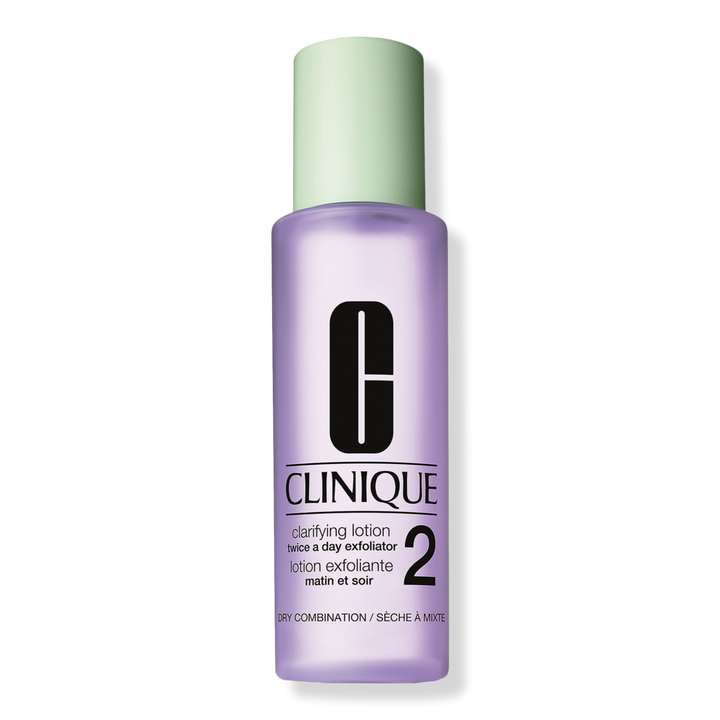 Clinique Clarifying Lotion 2 is an exfoliating lotion just $18.00 designed by dermatologists for dry/combination skin. Effortlessly removes dulling flakes and excess oil.
It Cosmetics
Confidence In A Cream Anti-Aging Moisturizer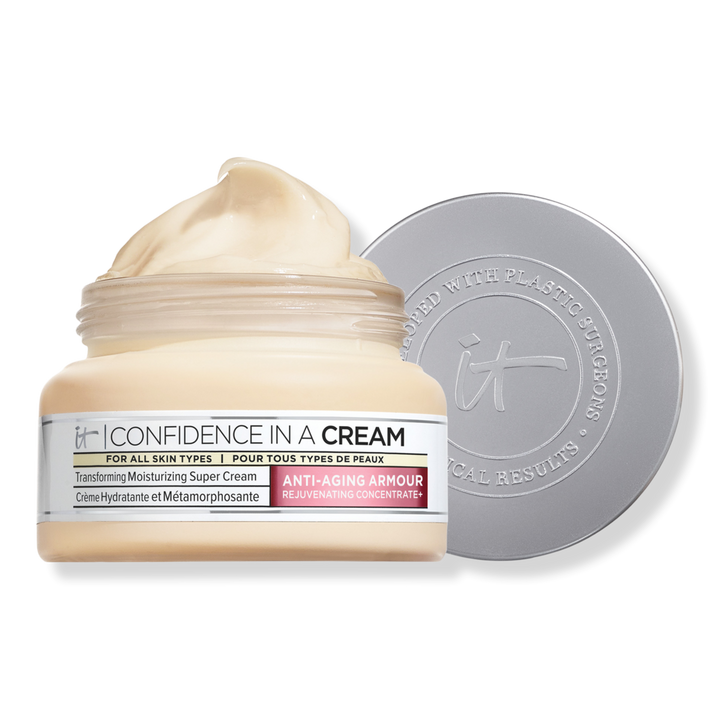 IT Cosmetics Confidence in a Cream Anti-Aging Moisturizer for just $49.50 that reduces the appearance of fine lines and wrinkles by dramatically firming the skin.
Clinique
Dramatically Different Moisturizing Lotion+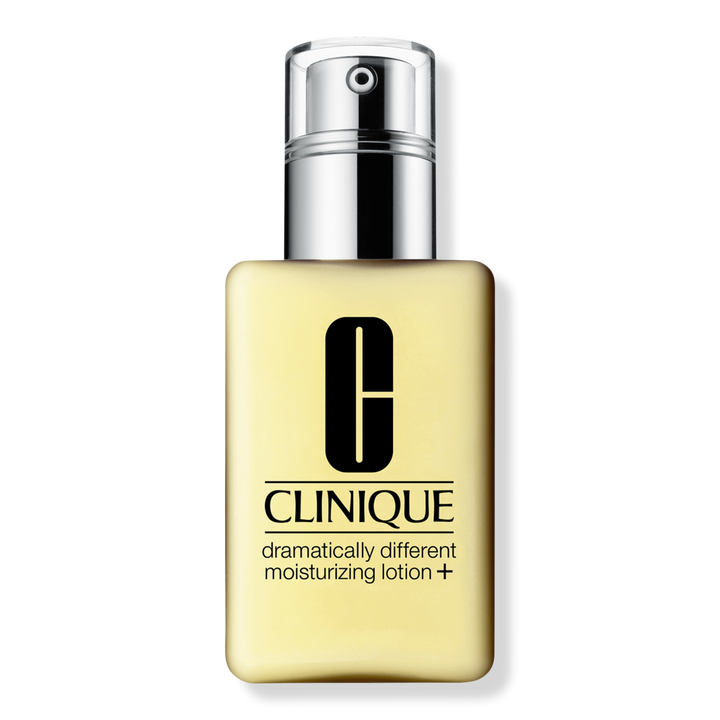 Clinique's best-selling face moisturizer only for $32.50 is Dramatically Different Moisturizing Lotion+. Dermatologist-created which aids in the strengthening of the skin's moisture barrier
Tula
Glow & Get It Cooling & Brightening Eye Balm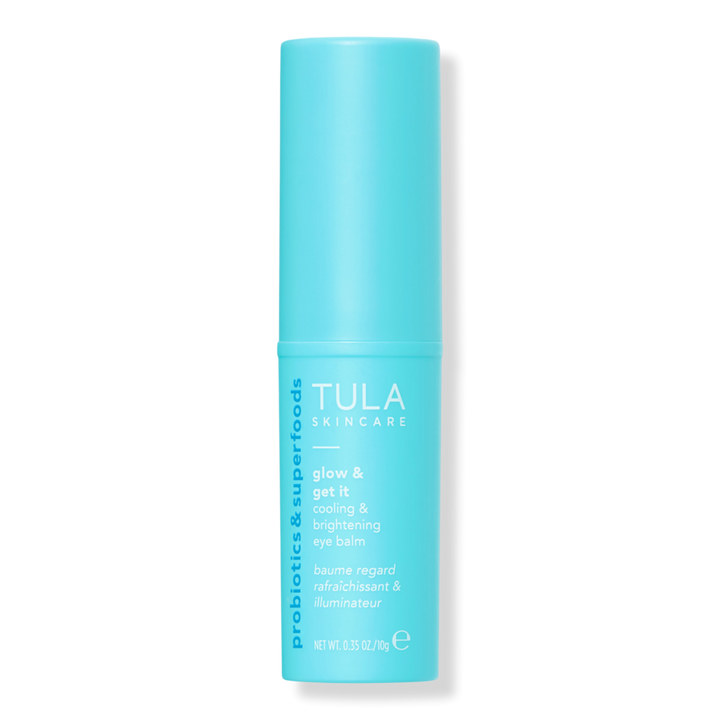 TULA's game-changing Eye Balm started it all. Provides a dewy glow while it hydrates & cools for just $28.00.
Estée Lauder
Advanced Night Repair Synchronized Multi-Recovery Complex Serum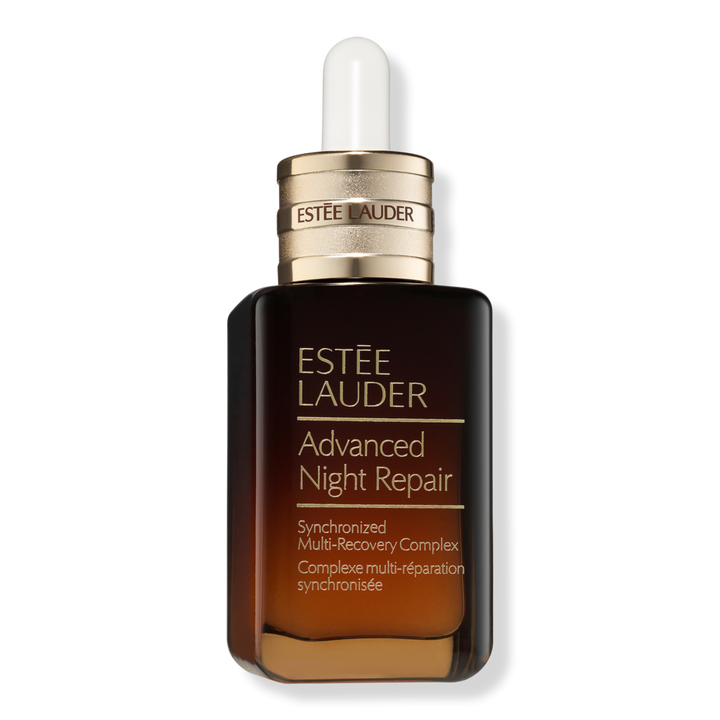 The super serum Estée Lauder Advanced Night Repair Synchronized Multi-Recovery Complex for just $75.00 decreases the appearance of several indicators of aging, including lines and wrinkles.
CeraVe
Acne Foaming Cream Cleanser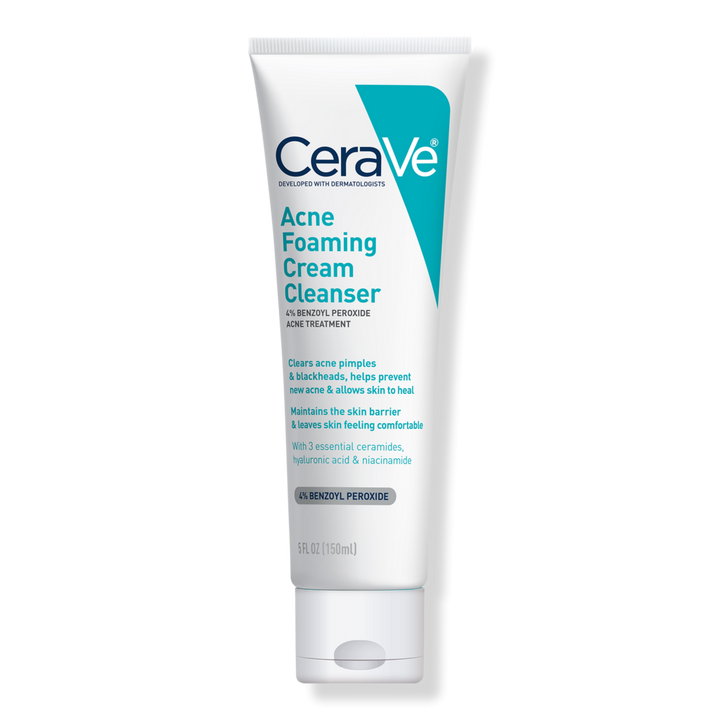 Ceramides and benzoyl peroxide in CeraVe Acne Foaming Cream Cleanser cleanse and help clear acne while leaving skin smooth and pleasant for just $14.99.
Origins
Plantscription Multi-Powered Anti-Aging Peptide Serum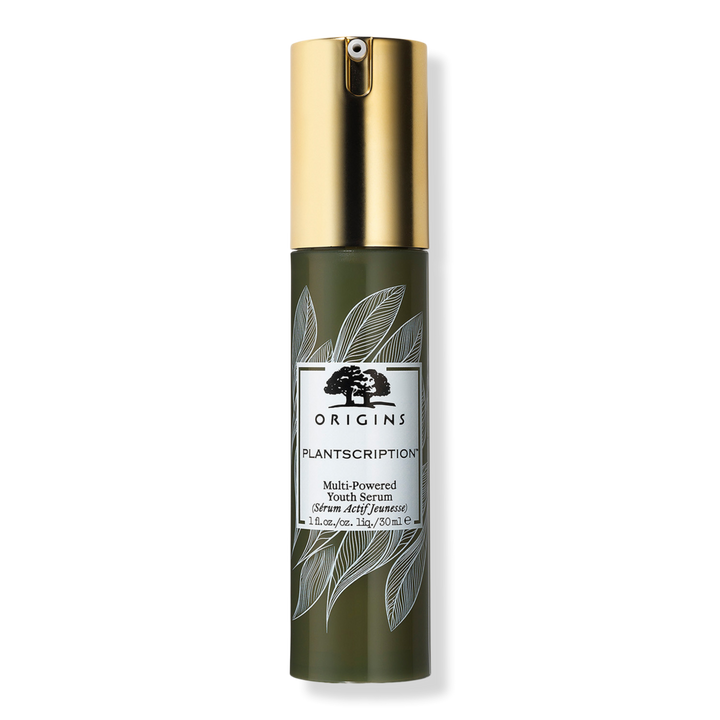 The most complete serum for just $57.00 from Origins for the face, neck, and décolleté. With each application, 15 youth-boosting benefits are delivered, resulting in a perceptible transformation.