Read Time:
1 Minute, 32 Second
"I get commission for purchases or clicks made through links in this post"
The first word, the first brand that clicks into my mind when planning to upgrade my winter wardrobe comes WALMART!
Walmart is one of the top brands having every category of things under a roof so you do not need to worry about where to shop!
It has a variety of different categories including; clothes, appliances, groceries and essentials, and many other things. It's my go-to place for almost everything and especially apparel.
This look is one of my favorites and loved pairing this beautiful TRENCH LONG COAT and CABLE KNIT CROP TURTLENECK SWEATER from WALMART.
You can style this with any inner shirt or skirt of your choice. Guiding you below a little bit more about how you can style this coat using WALMART products.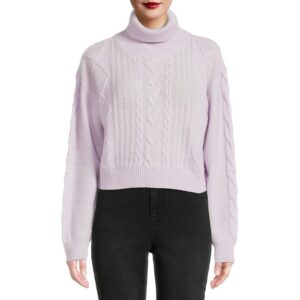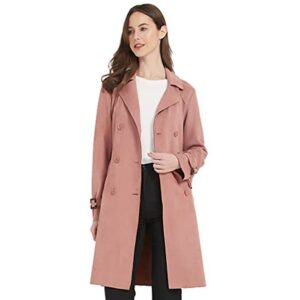 LOOK 1
Well!! you can style it the way I have styled it or with a CABLE KNIT SWRATER[vanilla color] and RHINESTONE BUTTON SKINNY JEANS.
These jeans are surely one of the jeans you have been looking for. It has super comfortable fabric making you look stylish and making you feel comfortable. While strappy halter neckline with eye-catching cut-outs and a mix of ribbed and cable texture is perfect for your winter parties.
LOOK 2
Styling it with a knee-length skirt will also make you look different and charming this winter.
You can match it with a black high-neck and LONG SOCKS and you will look perfect!
LOOK 3
Style it with MINI DRESS LONG FROCK and tie a belt on the waist giving the coat a casual look, you can style it with long socks or long boots too.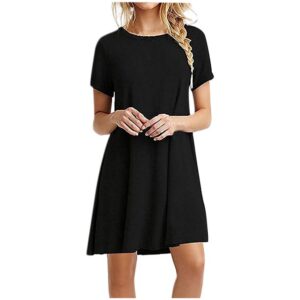 There are many different trending articles you can shop for and create exciting looks.