Read Time:
1 Minute, 38 Second
"I get commission for purchases or clicks made through links in this post"
I got a lot of requests to review the activewear I purchased this summer from WALMART.
So, I finally got the time to write a review about it and could not wait to review this comfortable activewear.
Well, I could not stop showing off this beautiful set. For a while, I have been searching for comfortable yet, attractive activewear and found one of the best at the WALMART store.
I did not get it as a complete set but I bought two separate articles from WALMART.
THE SEAMLESS SPORTS BRA is a combination of fashion and function, making it ideal for your workout, but also great for beyond the gym.
Get your hands on this trending piece and fall in love with this article today.
Pair it with REEBOK FLEXAGON FORCE 4 WOMEN'S TRAINING SHOES And you are good to go to your gym and flaunt your body!
OTHER THAN ACTIVEWEAR
WALMART has thousands of different varieties you can shop it has; leggings, trousers, activewear, and everything you want for your gym essentials.
Not only does it have gym wear and sportswear but it also has apparel for different occasions such as; parties, sleepwear, loungewear, and many different events except for apparel it has toys, grocery essentials, and many other things.
Sharing a few more things you can shop for your gym wears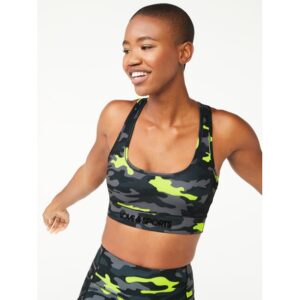 This will create a look that will never blend with the background and will make you look attractive and pleasing. Style it either with black leggings or leggings of the same print to stand it differently!
Then another which I loved too is this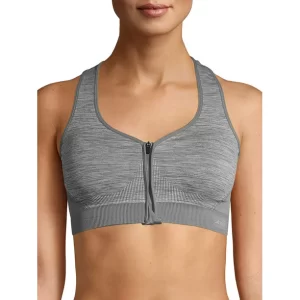 This cute bra adds a trendy touch to your workout wear and is perfect for Zumba classes to a run or a hike.
These two were my favorite but there are many others you can buy from.