Read Time:
1 Minute, 23 Second
"I get a commission for purchases or clicks made through links in this post"
Dark luscious thick eyebrows are in these days! Girls who aren't born with thick eyebrows understand the pain of not giving their face a defining look after finishing off their makeup. Eyebrows are an important feature; I mean they define your whole face. Girls who are born with thick eyebrows, don't need to stock up on tons of eyebrow products. But those who aren't born with it may have to conduct a lot of research on finding the right products.
So, if you are in need of a brow product here is what you need to do. Pop in online to Sephora today and view their amazing brow collection. For instance, their Dip brow waterproof, Smudge Proof Brow Pomade from Anastasia Beverly hills is a must-have. This creamy, multitasking product glides smoothly onto the skin and gives you those defined eyebrows. This stand-out formula works as a brow primer and provides color, shading, and sculpture. It is ideal for climates that are hot and humid. So go grab yours today.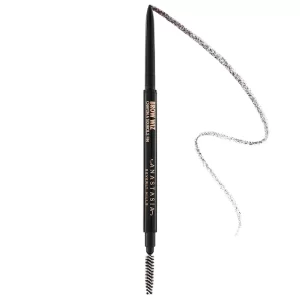 Alt-tag: Eyebrows
If you require something with strong support, then I suggest you get this Air Brow Tinted Clean Volumizing Eyebrow Gel from Kosas. Available for only $24, it is a clean tinted mousse gel for feathery eyebrows and boosted lift. Free of silicones and long-lasting, this eyebrow gel is just what you need.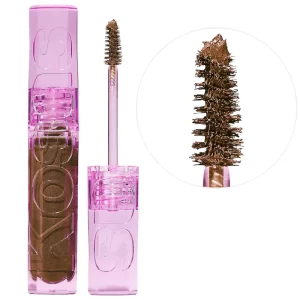 Alt-tag: Eyebrows
Pop in online today and visit Sephora for amazing deals and offers. Also, enjoy free shipping on all of their products by using the promo code "Free Ship."