Read Time:
2 Minute, 44 Second
"I get commission for purchases or clicks made through links in this post"
The bedroom at our house is the only place where you get peace and ultimate relaxation. Hence, it deserves to be one of the most oriented and beautifully decorated rooms.
While shifting to a new house, the first thing which came to my mind was that I wanted a neutral and basic colored theme for my bedroom that provides aesthetic vibes.
And here in this blog today, I will share how I executed this bedroom arrangement of mine and will also recommend some aesthetic bedroom setup ideas which might aid you all while revamping your bedrooms.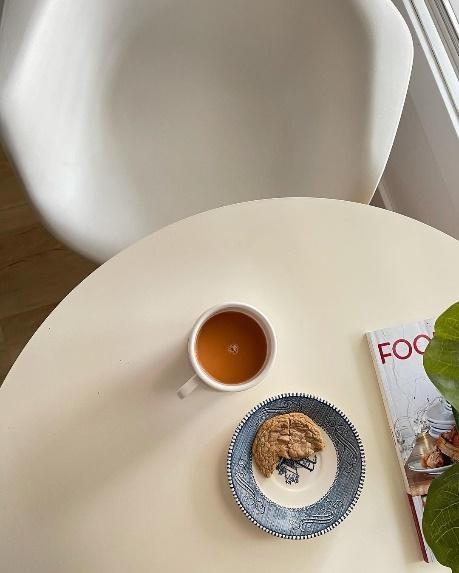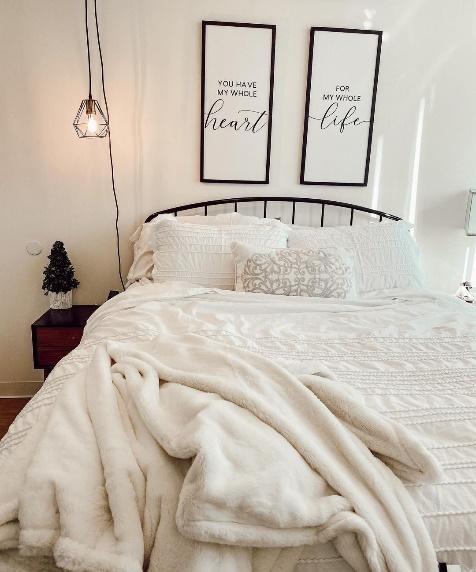 Within a few seconds, I knew where I had to search for all the home decor-related stuff, nowhere except Wayfair as it fulfills all the needs of your home decoring urge.
So, here are the furniture items I used to adorn my room from Wayfair, but I will also give you alternate options, which you could also make your entire bedroom look exquisite and satisfying. For example:
The first and most important item in a bedroom is the bed. I bought this Reinhold metal bed which comes in pieces and can easily be assembled.
that I feel is worth every penny it costs, as its fabric quality is what one always try and find. Wayfair does have a vast collection of bed covers/beddings from which you guys can get
many more options for your beds.
All in this soothing cream-white color, going perfectly with my bedroom's theme. I bought the table and a pair of armchairs separately. They are so compact that they fit in my room without occupying extra space.
But on Wayfair, you can get several more options according to your liking when you will search for marble coffee tables and comfortable armchairs Without any hurdle, I searched for these decorative pieces
to introduce some details to my room on Wayfair. And I got hundreds of options that would aid my room to appear organized and full of life. While looking for such ornaments for your house, do check out Wayfair, or else you will miss out on many exceptional items.
Therefore, I purchased these big vertical frames to fix them adjacent to the headboard of my bed.
A small and adorable low-maintenance plant could be a great idea for your room to look cherished and calming.
But to give that old-schoolish and appealing touch to my room, I had to get this ceiling light piece along my bedside. This tiny piece of light just inputs so much into my room.
I am looking forward to all the recreations and renovations you guys will do in your bedrooms while considering my suggestions and aesthetic bedroom setup ideas.